Big ideas

masterfully delivered
We can help make your online dreams come true.
Creative solutions for your business.
You should be focused on making, shipping, building and doing. Let us give you the tools to get there.
As a leading web development agency, we take pride in our commitment to crafting cutting-edge web applications and dynamic website solutions tailored to meet the unique needs of our clients.
Whether you're launching a new product, expanding your online presence, or streamlining business processes, we have the expertise to deliver solutions that exceed expectations.
Making you look good
We Work for Agencies
Supplement your team.
We assist agencies and in-house teams with specialized programming skills.
When your client's requirements grow we're here for you. Our team of experts can fill in the gaps for you.
Consider us an extension of your capabilities, ready contribute not only technical proficiency but also valuable insights and innovative problem-solving. With our assistance, you can confidently navigate expanding client demands, secure in the knowledge that you have a reliable partner at your back.
No minimums. No retainers.
Services
Emergency site recovery
New feature development
Existing site maintenance
Additional service integration
Digital asset review
Video or phone consultancy
Platforms
Laravel
Webflow
WordPress
Drupal
Shopify
Square
Foxy.io
Anything else you can throw at us!
Let's Talk
We want to help you make the biggest digital impact. Reach out and say hello to get started.
User Experiences
Our Clients Speak Louder Than Words
The BEST support team we have when it comes to vendor relationships. Your team of experts are always ready and willing to take on our toughest challenges even when we don't know exactly what we need.
Kim
First State Bank, Athens Texas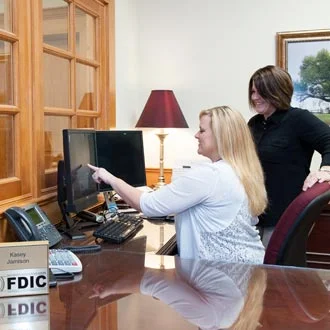 You are better than good, you are great! We appreciate your ability to complete our requests in an expedient and competent manner. Your prompt attention and concern for our wishes is very professional and you make us feel comfortable in our dealings with you. Thank all of you for all you do.
Martha
Craig Lewis Saddle Shop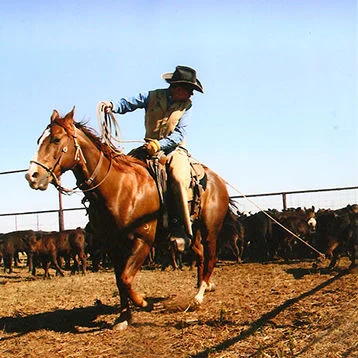 Clever Mutt surpassed ALL of our expectations. We have worked with other website development companies in the past and no one has even come close to providing the stellar customer service we received. Their entire team actually became part of our "family" at West Texas Rehab
Kathi
West Texas Rehab